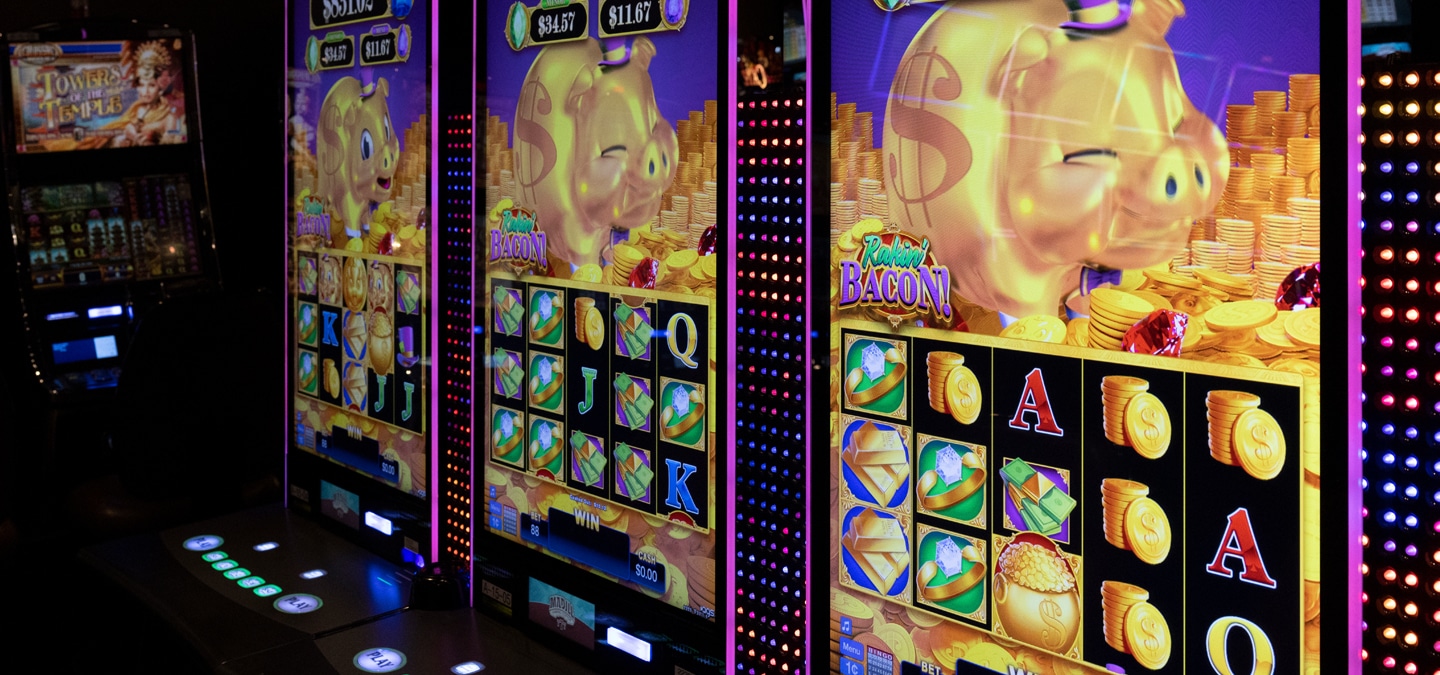 Winning Happens Here
Madill Gaming Center
Next time you're cruising down Highway 70, swing by Madill Gaming Center for the ultimate experience.
Get Directions
Let the Winning Begin
Experience the Excitement
At Madill Gaming Center, your biggest wins are just around the corner. Drop in an experience some of the latest games and most excitement moments today.
Learn More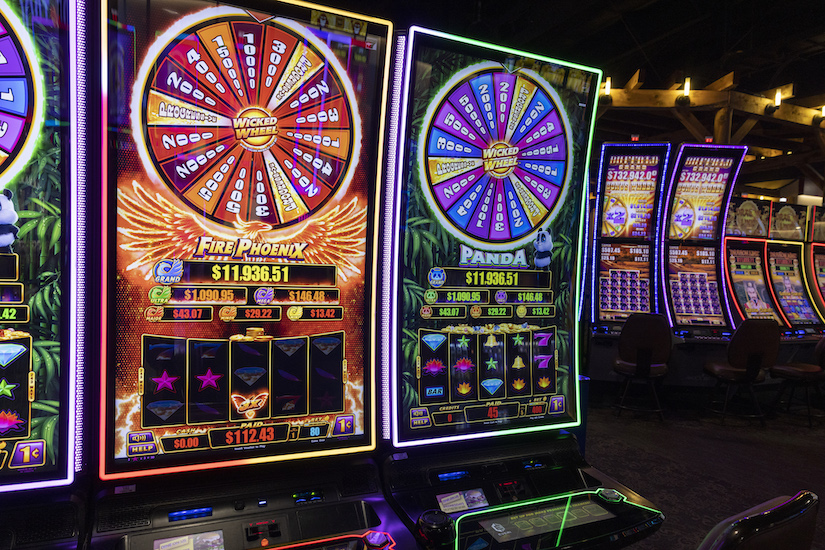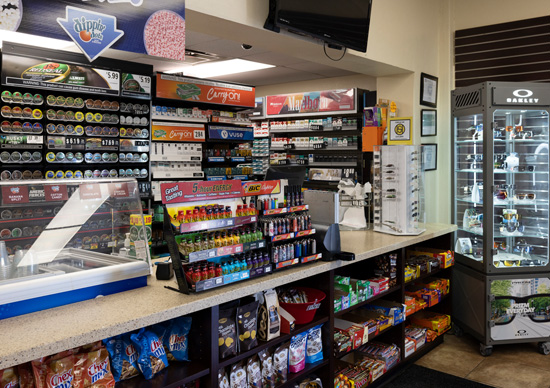 For the Little Things
CTS Express
In case you need a snack, toiletry, beverage or more, CTS Express is right next door with all you convenience store needs.
Learn More